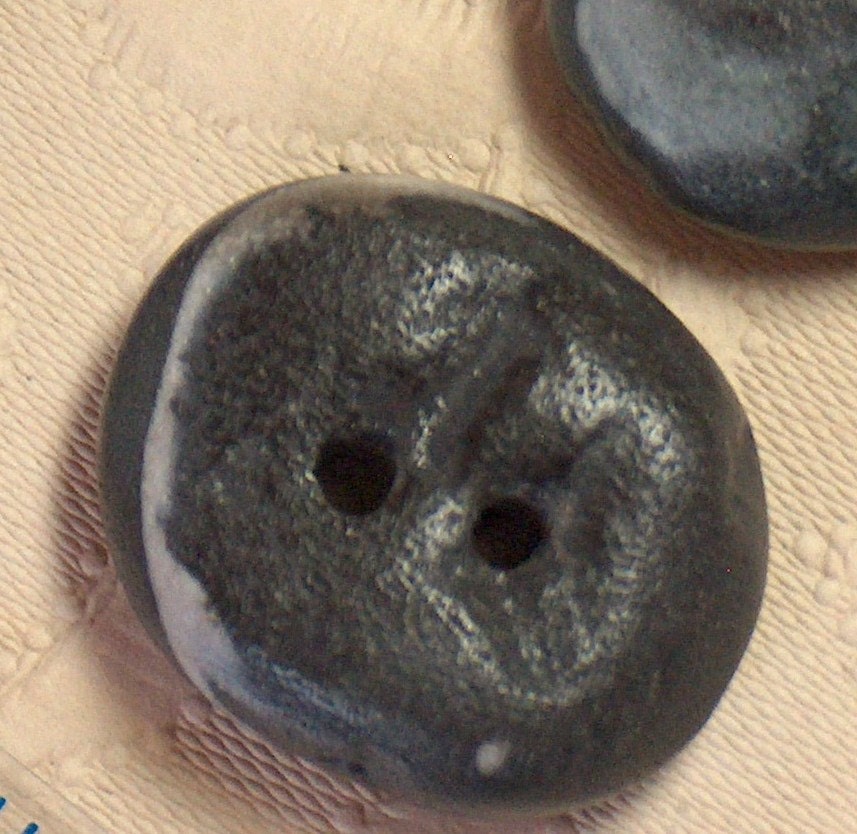 These are a veined baslt rock like buttons made from polymer clay. It is a dark grey and off-white that give a real stone look. They are ready to complete a sweater, jacket or other project.
You will receive 4 buttons that is approximately 1 1/4 inch in size. They are made from polymer clay but will fool the eye to make you think they are out of stone.
These can be gently washed but do ...
Click Here to Visit My Etsy Shop!